"Important encounters are planned by the souls long before the bodies see each other."
-Paulo Coehlo
Anna Willard here - I am a writer, speaker, artist, lover of strength training and a movement nerd on a mission go bring you hope in the midst of pain.
I have a talent to meet you right where you are at physically and mentally. While at the same time, I gently move you past comfort zones challenging and strengthen you mentally and physically. My mission as your coach is to guide you to a strength that allows you to see the possibilities of your power. This is the hope we all long for; to know we have the power to change.
The ultimate goal is to work myself out of a job, meaning my goal is to give you all the tools you need to listen to the intuition of your body's wisdom to know what is right to eat for your body and what type exercise it needs in the present moment and how to listen the deep desires of your heart.
From my experience with many physically injuries, it has lead me to heal a deep mental and emotional wounds of my soul freeing my youthful spirit to embrace this playfulness in life. I am excited to share what I have learned training with the kettlebell and how you can have this same type of healing towards your holy self.
I know the questions of pains from life from death of a family member to barely breathing due to a rib/back injury. I will be able to relate to you like no other trainer because I have lived through theses questions and healed from multiple injuries.
You will shine through your health and become the hope you long for.
I am true Washingtonian born and raised in Spokane and currently live in beautiful Seattle.
When I am not coaching, writing exercise programs, or teaching a workshop, you can find me at the beach reading, exercising, journaling or simply relaxing.
THANK YOU so much for taking time to learn more about me!
I would love to hear from you!
Find me on Social Media and let's connect!
Fun Facts about me
I have a love obsession with popcorn

I rarely drink alcohol. I mainly drink Kombucha like all the time

I am a struggling cursing christian figuring out life embracing my spirituality in the physical body of my being.

I love the overcast 65 degree days, long walks and Coffee black and strong!

The only way to keep me still is in a bookstore. It's hard for me to sit still.

Road trips are my fav! Sometimes I go for long drives in the country to clear my mind

I have a gypsy spirit and always looking for the next adventure.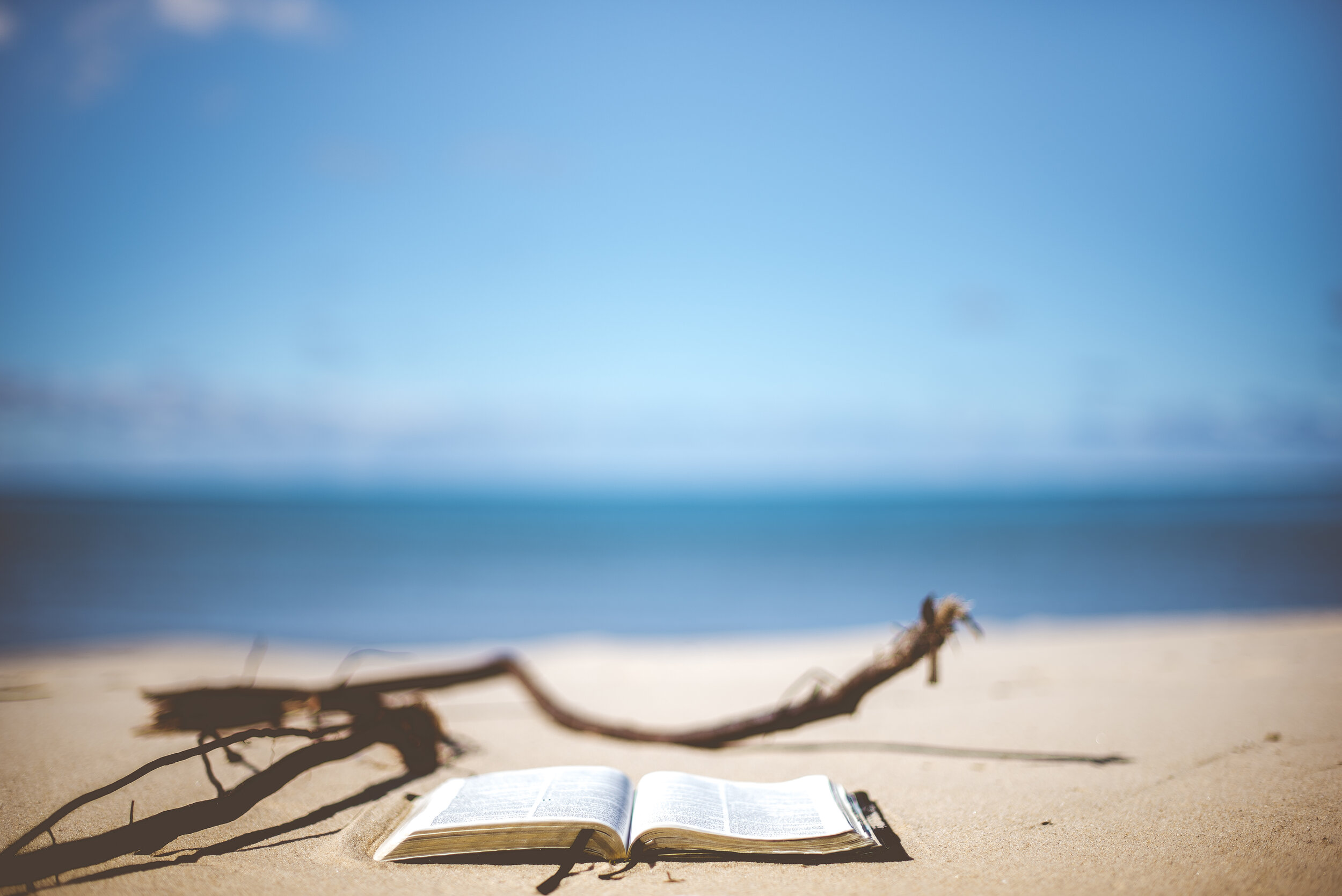 With a degree in Exercise Science and minor in Coaching from Eastern Washington University, I was eager to start my career as a trainer! I was blessed to work as a personal training at PRO Sport club after college in 2010.
During my four years there, my knowledge expanded as I continued my education with the several other certifications. Below are descriptions for each, explaining the importance of quality movement patterns.
There are many other certifications I plan to obtain to increase my understanding of the human body. Most importantly I seek new knowledge to serve you towards your powerful potential.
Bachelor of Exercise Science with a minor in coaching from Eastern Washington University

Precision Nutrition Level 1

Strong First Level 1 and Level 2

Functional Movement Screen Level 1 and 2

Former National competitor in water skiing

Iron Maiden